Pasadena Federal Crime Attorney
Crimes Prosecuted in Federal Court
Being targeted in a federal investigation is a serious situation that requires immediate and assertive action to protect your rights. By the time that you learn that you are under investigation, it is likely that federal investigators have been digging into your past and current activities for months. Federal investigators typically only take on the cases they think are most worth the considerable time and money involved in prosecution, and these cases are tried in a federal courtroom by a federal judge.
It is easy to feel in over your head if you have been accused of a federal crime, especially because federal prosecutors have numerous resources available to them. The most common federal crimes in Southern California tend to be drug crimes because these crimes typically involve crossing the border with Mexico, Arizona or Nevada. Drug distribution, sales or trafficking will be punished by a term in a federal penitentiary and steep fines. The DEA and FBI investigate federal drug crimes in our area, and you should not speak to anyone from these agencies without having a Pasadena federal crime attorney present to advise you.
---
If you are facing charges for a federal offense, turn to The Law Offices of Matthew Cargal for competent defense today.
---
Federal White Collar Crime Defense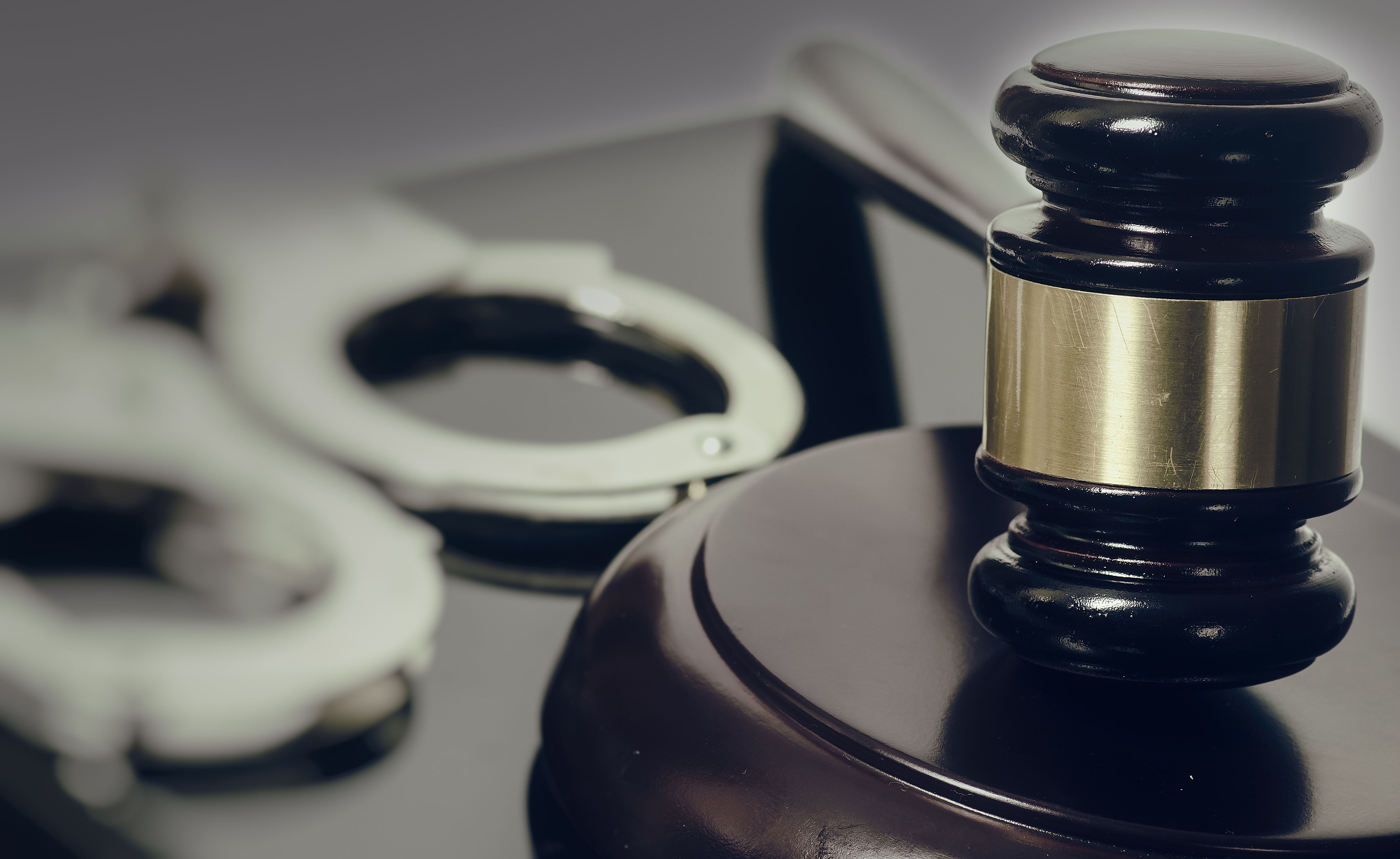 White collar crimes are another major category of federal offense. They include such charges as tax evasion, money laundering, identity theft and various forms of fraud including mail fraud, credit card fraud and mortgage fraud. A large percentage of internet crimes, such as distribution of child pornography, fall under federal jurisdiction as that they involve interstate commerce.
Fighting the charges in a federal case depends on specialized criminal defense strategies, and you should make sure that your Pasadena federal crime attorney is ready to address the unique issues involved so that you know your rights from the outset of your case.
To learn more about the specific penalties that you may be liable for, talk to a Pasadena federal crime lawyer at our office.
What are the Most Common Federal Crimes?
There are over 100 different crimes that can be classified as "federal crimes" under United States law, and each crime has been assigned a unique penalty.
Don't leave yourself open to a conviction. Contact a Pasadena federal crime attorney at our office as soon as possible.