Juvenile Crime Lawyer Serving Pasadena
California law classifies individuals who are under the age of 18 as juveniles or "minors", and crimes that are committed by juveniles are handled differently than adult crimes. The majority of juvenile offenses in Pasadena are related to theft crimes and drug crimes, but more serious crimes like rape and murder are committed by juveniles as well.
What is the juvenile court process?
A minor can be tried and punished as an adult for the most serious crimes, but the majority of juvenile offenses are handled by the juvenile justice system. In a first arrest, the police officer has the choice of turning the offender over to the parents or to the juvenile hall. Most cases of juvenile delinquency will result in an informal probation, followed by an escalating series of corrective responses including expulsion from school, formal probation, out-of-home placements and juvenile hall. The most serious cases will be referred to the California Division of Juvenile Justice, which maintains the state's juvenile correctional facilities.
Protect Your Right to Remain Silent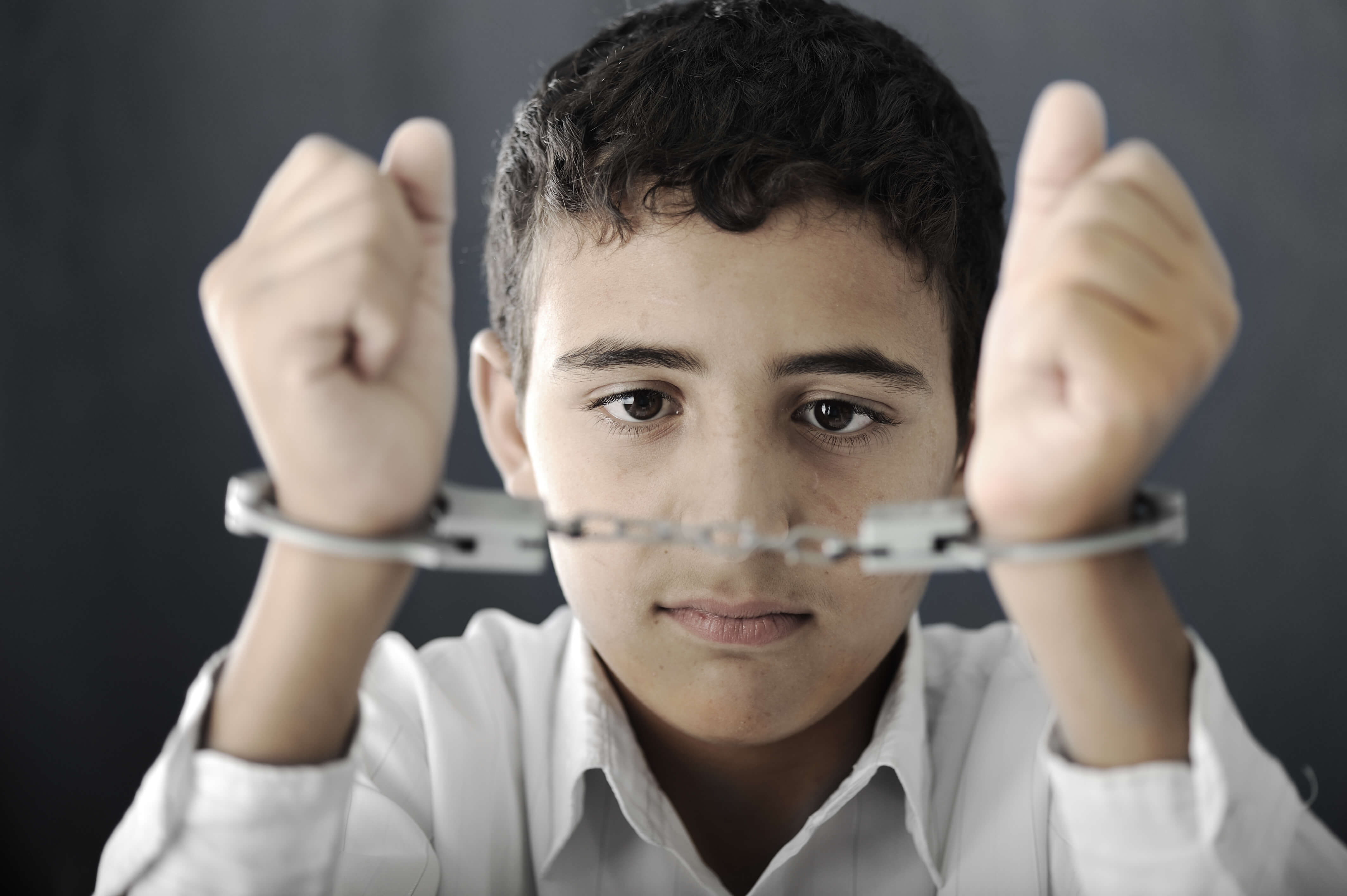 If your child has been accused of a juvenile crime, you should avoid letting your child speak with police or other investigators regarding their charges. Statements on the record can add to the evidence in the case against them. A Pasadena criminal defense attorney from our firm will work closely with you so that you know your rights and are ready to defend them.
Over 204,696 juvenile arrests were made throughout California in 2009, but juvenile charges were filed in only half of those cases. From the beginning to the end of your case, it is important to have a Pasadena criminal lawyer by your side to provide you the support and legal information you need to fight juvenile crime accusations. Those who are convicted of a juvenile crime may be sent to a secure facility or in the California Youth Authority, but there are also many options that do not involve confinement.
Contact a Pasadena Defense Law Firm Today
Our attorney understands that if your child has been arrested for any type of crime, your top priority is to prevent this episode from having a long-lasting negative effect on their future. We respect the importance of protecting the stability of your family, and we know that you want to keep your child from being caught up the state juvenile justice system.